Dark Skies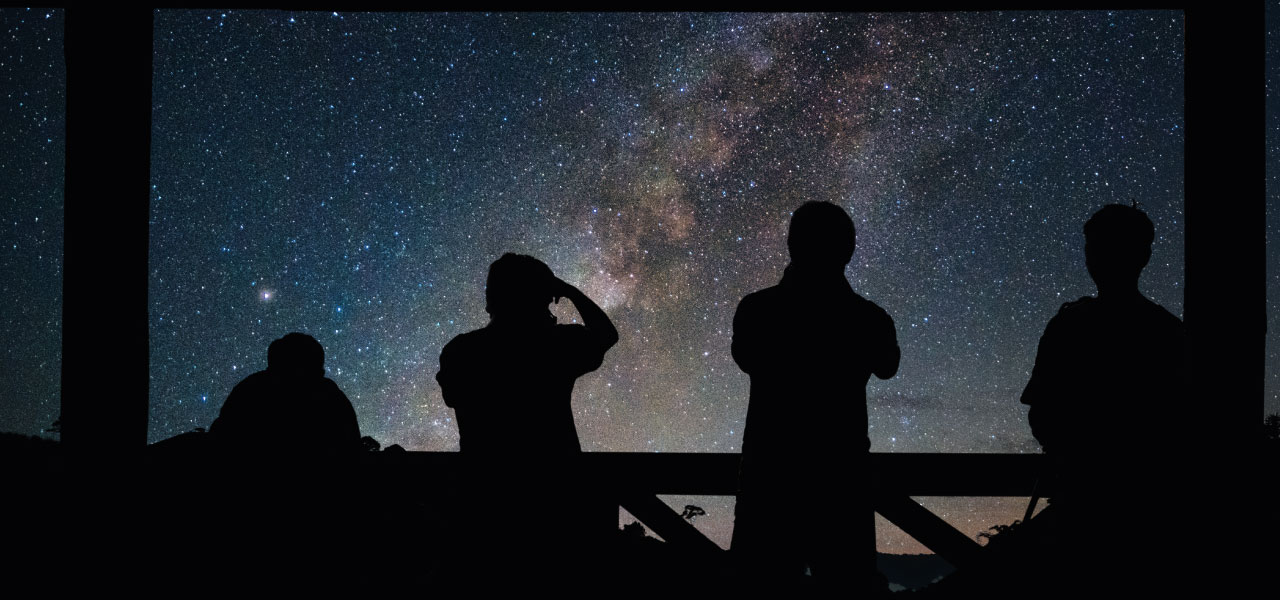 Starry skies are one of the most magical sights the countryside can offer. Light pollution not only limits our views of these skies, but also disrupts wildlife's natural patterns. We want to reclaim our dark skies.
The national CPRE charity runs an annual star count, helping us to see where light pollution is a problem and where the darkest skies are. We use this evidence to advocate for better-controlled lighting, and we offer advice about what we can all do to reduce local light pollution.
We are working with the Cannock Chase AONB Partnership to develop a project to investigate the extent of light pollution around the AONB (Area of Outstanding Natural Beauty). Cannock Chase is the smallest of the 34 AONBs in England, and also the least dark due to its proximity to urban areas.